In Memory
Gil Ockert (Chip Analyst) - Class of 2010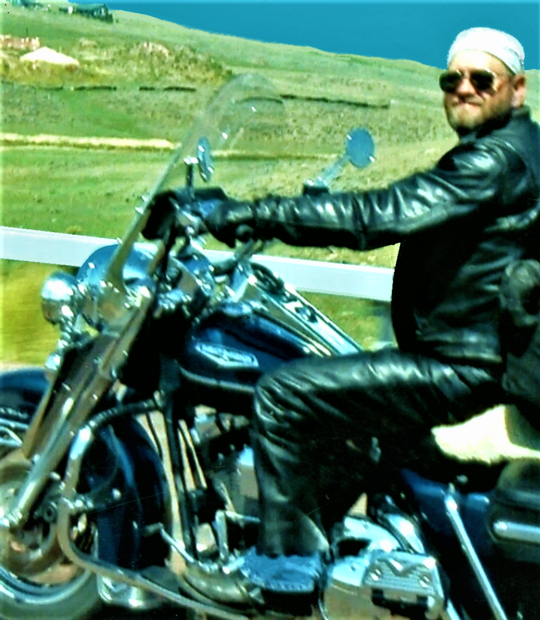 Lewis Gilbert "Gil" Ockert
Gil, 68 of Missoula, passed away October 23, 2020 in Spokane, Washington. Lewis Gilbert "Gil" Ockert was born September 14, 1952 to Helen & Vern Ockert in Vancouver, Washington where his father, Vern, was working at the Pulp Mill in nearby Camas. The family moved to Montana when Gil was still a little one, as his father took a job at the Frenchtown mill. Gil graduated in the Frenchtown High School Class of 1971. In 1973 Gil and Diana Agnew married, and their son, David, was born a couple years later. They divorced in 1977.
Gil worked for Champion International, Stone Container and Smurfit-Stone Container at the Frenchtown mill over 34 years. Gil's father, Vern, retired from the Frenchtown Mill.
His passions were touring the western states & trips to Sturgis on his Harley with friends, as well as fishing and spending time with his family.
Gil is survived by his son David Ockert, West Haven, Connecticut. He is also survived by his siblings Patricia Boxeth (Gary), Kings Beach, California; John Ockert (Nikkey), Huson, Montana; Susan Ockert, Helena, Montana; Teresa Hajek (Rick), Florence, Montana, and numerous nieces & nephews. He was preceded in death by his brother Robert Fryday and parents.
A celebration of Gil's life is tentatively planned for June 19, 2021 at Frenchtown Community Church.
Donations in memory of Gil can be made to "Bikers against Bullies". https://www.facebook.com/BikersAgainstBullies/
Rest in Peace dear Friend.