In Memory
Brent Hawkey (Assistant Paper Mill Superintendent) - Class of 2010 VIEW PROFILE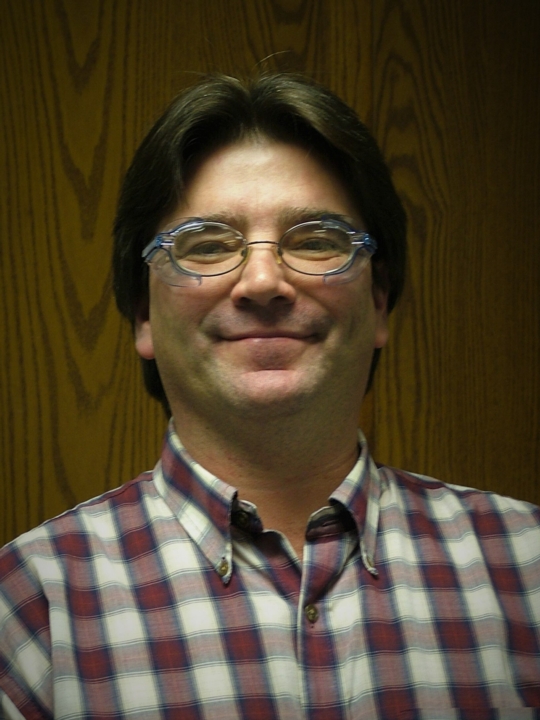 Brent Hawkey
Brent Pete Hawkey of Missoula, Montana passed away in May 2017.
Brent was born February 19, 1963 to Margaret and Arthur Hawkey. Brent attended Montville High School in Oakdale, Connecticut. Brent Hawkey and Kim Espinosa were married in East Lyme, Connecticut on October 19, 1985. Together they had two beautiful children, Brandon James, and Alexis Ann. He adored his children. While in Montana, they lived in Huson. Brent worked as the Assistant Paper Mill Superintendent at the Smurfit-Stone Mill in Frenchtown, Montana until the mill permanently closed in 2010. Brent then accepted a position at the Rock-Tenn paper mill in Panama City, Florida for several years. After working at the Panama City mill, Brent worked at the Georgia-Pacific Brewton, Alabama mill for about a year.
When his time was up at Brewton, Brent moved back to Montana where he owned real estate. Brent enjoyed hunting big game in the mountains of Montana.
Brent ended his time in this world to hunt the elk in Montana's mountains forever. He was preceded in death by his mother, Margaret Ann (Courchaine) Hawkey; his father, Arthur Hawkey; paternal grandparents, Morton William and Helen Hawkey, and maternal grandparents Joseph and Annabell Courchaine. He is survived by his children; his Aunt Terry Courchaine; his cousin, Diana Hutchinson, and wife Kim.
Rest in Peace Dear Friend.
Click here to see Brent's last Profile entry.