In Memory
John Minish (Maintenance Supervisor Electrical) - Class of 2003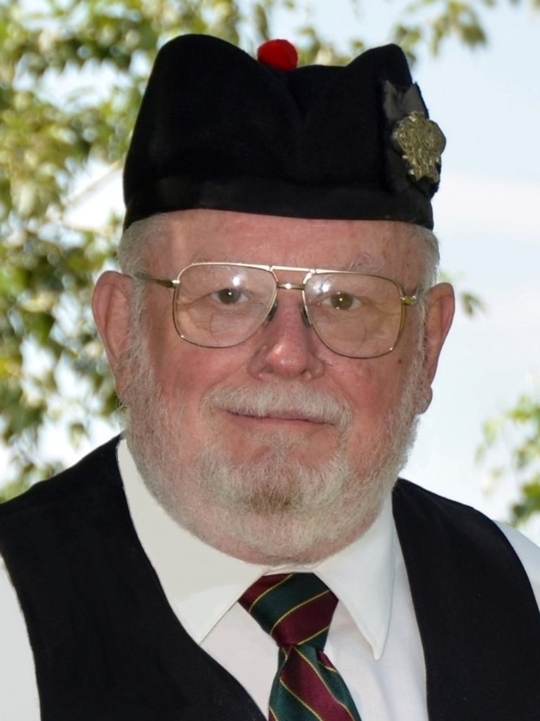 John Minish
MISSOULA — John was born May 25, 1946, in Boulder City, Nevada, the middle child of Arthur N. and Helen G. (Jennings) Minish. His father, Arthur, was an engineer for the National Park Service. The family was later transferred to NPS assignments in Big Bend National Park, Texas; Philadelphia National Heritage Area, Pennsylvania; Yellowstone National Park, Wyoming; Flaming George Recreation Area, Utah; and Bighorn Canyon Recreation Area. John attended grade school in Texas and Philadelphia (St. Peters Choir School), and graduated from Gardiner (MT) High School in 1963. He attended Montana State University in Missoula for four quarters before entering the U.S. Air Force in 1965. He did his basic training in Texas and then was assigned to Malmstrom AFB, Great Falls; Bien Hoa AFB, Republic of Vietnam; and Wright-Patterson AFB, Dayton, Ohio. For his work in Vietnam, he was awarded the USAF Commendation medal.
Upon discharge in 1969, John returned to Fort Smith, Montana; working several odd jobs until he was able to enter Montana State University in Bozeman. He graduated in 1973 with a B.S. degree in electrical engineering, specializing in power distribution and large electrical apparatus. He was employed by Westinghouse Electrical Corp. as a service engineer working out of Butte and then Billings. While most of his work was in Montana, he was borrowed frequently by other offices and sent to work in numerous other areas from Prudeau Bay, Alaska, to New Orleans, Louisiana, from San Francisco, California, to Buffalo, New York, and points in between.
Seeking a little more stability in his life, he left Westinghouse in 1978 and moved to Missoula to work at the pulp and paper mill in Frenchtown that was to eventually become Smurfit-Stone Container. John spent 25 years at the mill, first as an electrical project engineer, and later as an electrical and instrumentation maintenance foreman. John left the mill in 2003 to enjoy "creative unemployment" and later, retirement.
John enjoyed many different activities including square dancing, where he met his longterm companion and her three children. The relationship didn't last, but the children were the children of his heart, and he thoroughly enjoyed their continued loving relationship, and being "Poppa John" to their children. His family was the most important thing in the world to him, followed by his friends.
He was a charter member of the Celtic Dragon Pipe Band; a member and officer of the Missoula Scottish Heritage Society; and a member and officer of The Singles of Missoula activities group. John liked to hunt and was a member of the NRA. He loved traveling around Montana visiting his friends and enjoying Montana's beauty and history; from the Yaak area to floating the Smith River, to the coal and battlefields of eastern Montana. John liked to work out at the Peak with friend Jack Grover and visit with other people there. Being a Bobcat, he wouldn't have wanted to live anywhere but Missoula where he could give his Grizzly friends the ration that he loved to deliver.
John was preceded in death by his parents, his older brother James, and his younger brother Donald. He is survived by his sister Mary of Worland, Wyoming, and the children of his heart Rachel LaCasse (George Mullen) and their children Kiley and Keegan of Corvallis; Chad Blasi (Zephanie) and their children Zavier and Zenelle of Billings; Shane LaCasse (Kristie) and their children MacKenzie, Kadin, and granddaughter Summit of Laurel. He is also survived by his nieces and nephew Alison, Lauren, Dina, and Jim as well as their families.
Rest in peace dear friend.
John's friends and fellow band members of the Celtic Dragon Bag Pipe Band played outside Communitiy Medical Center
as he was being treated for a severe case of COVID-19
Photography BEN ALLAN SMITH, Missoulian