In Memory
Jim Lamb (A -Mechanic) - Class of 2004 VIEW PROFILE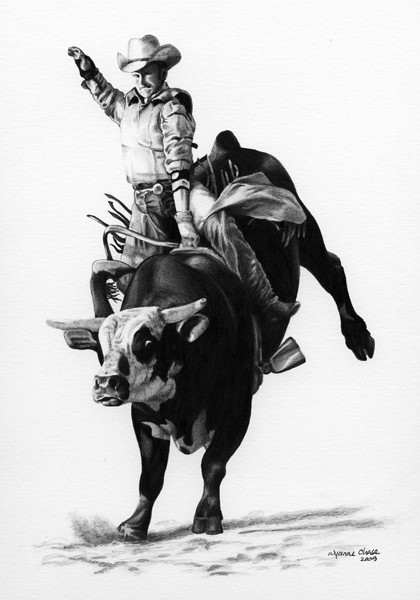 MISSOULA - James W. (Jim) Lamb, 72, passed away at his home on Wednesday, September 29, 2010. James was born on July 27, 1938, and grew up in Oregon. His Indian name was Thawah, which means Old Spear.
Jim hired on at the Frenchtown mill in the summer of 1979. He retired from Smurfit-Stone Container Corp. after 25 years of hard work.
He was a proud veteran and served in the U.S. Navy from 1955-1959. Jim served as a lifetime member of VFW Post 4273, Compassionate Friends, and Union 885.
His hobbies included fishing, hunting and golf. Jim was an avid collector of Western art. In his younger years he participated in rodeos, riding bulls and continued watching Pro Bull Riding.
Jim was a devoted father and grandfather.
He was preceded in death by his parents, a daughter and a son.
He is survived by his wife Clarice; children Julie, Jerry (Lee), and Joni (Kevin); brothers, John and Kenneth Lamb; nine grandchildren, two great-grandchildren and beloved aunt Carol Patrick.
The family wishes to thank Hospice of Missoula, Dr. Selbach, his nurse Jan, Naomi Longfox, John and Jewell Lamb, and Charlie and Carol Lyons.
A rosary service was held at 7:00 PM, Thursday, September 30, at Sunset Memorial Funeral Home. A funeral mass was celebrated at 1:00 PM, Friday, October 1, at St. Anthony Catholic Church with burial with military honors following at Sunset Memorial Cemetery. A reception followed at the family home.
The family asked that in lieu of flowers, memorials be made to St. Anthony's Religious Education Program.
Rest in Peace dear Friend.
Click here to see Jim's last Profile entry.